Hi all- it's been a while since I've been on T&P.
Due to numerous circumstances, I've taken up cigars. And yes, I'm proud to be a cheap bastard who likes Cheap Bastards!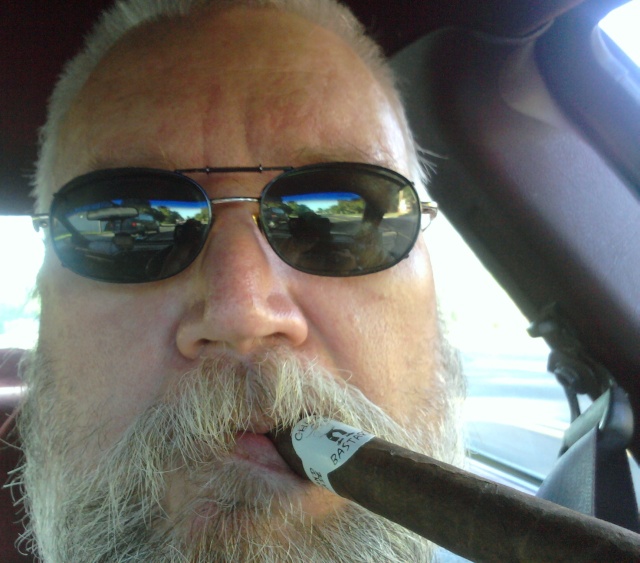 Don't be fooled! These are hand-rolled in the Dominican Republic, come in a variety of sizes and are really excellent cigars for those on a cheap budget! They hold a nice ash- even while driving with the windows open!