Good evening my friends!
Due to several reasons, both professional and personal, i have been away from pipe making since early this year. Now, things are a bit calmer and i could go back to my passion.
Here is a pipe i finished last week.
It's Smooth Volcano with gorgeous grain. It was made from a block of Greek Plateaux. The stem is Acrylic Horn.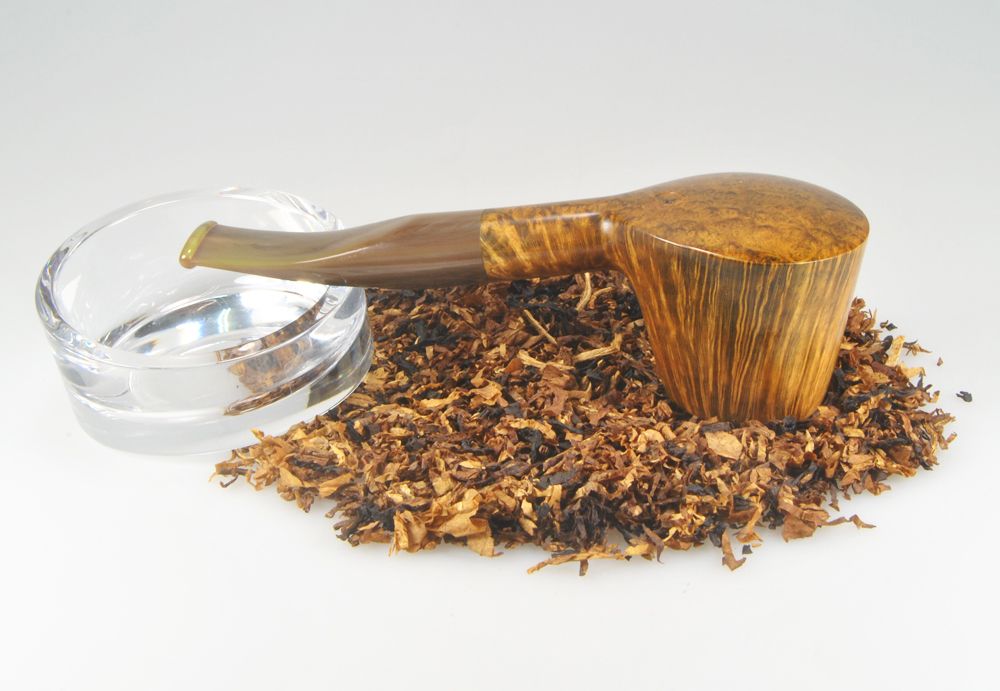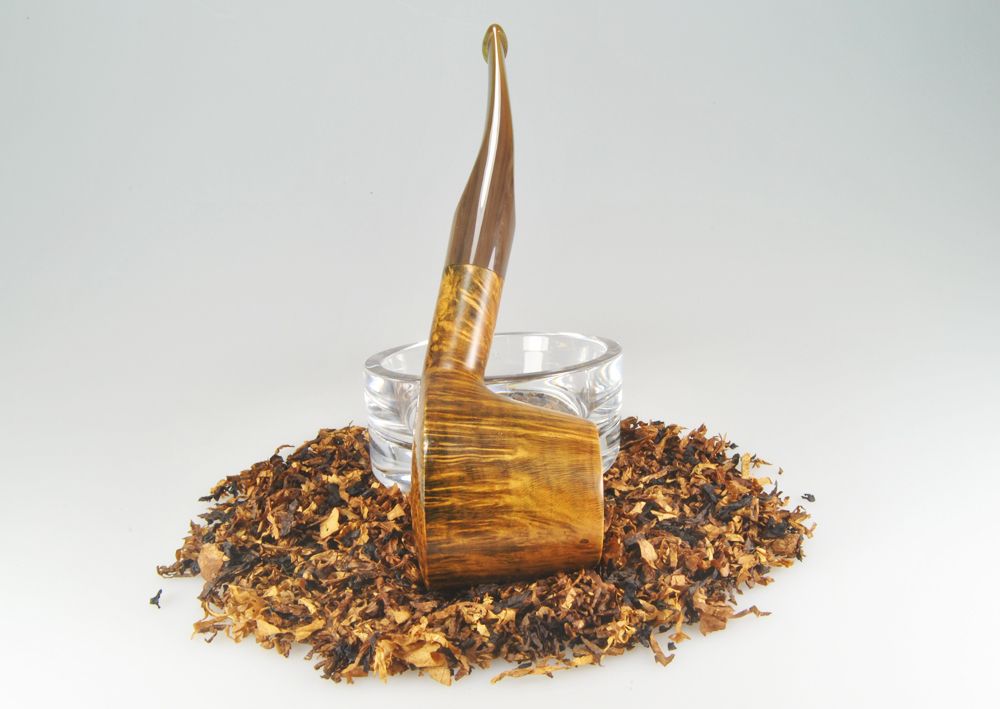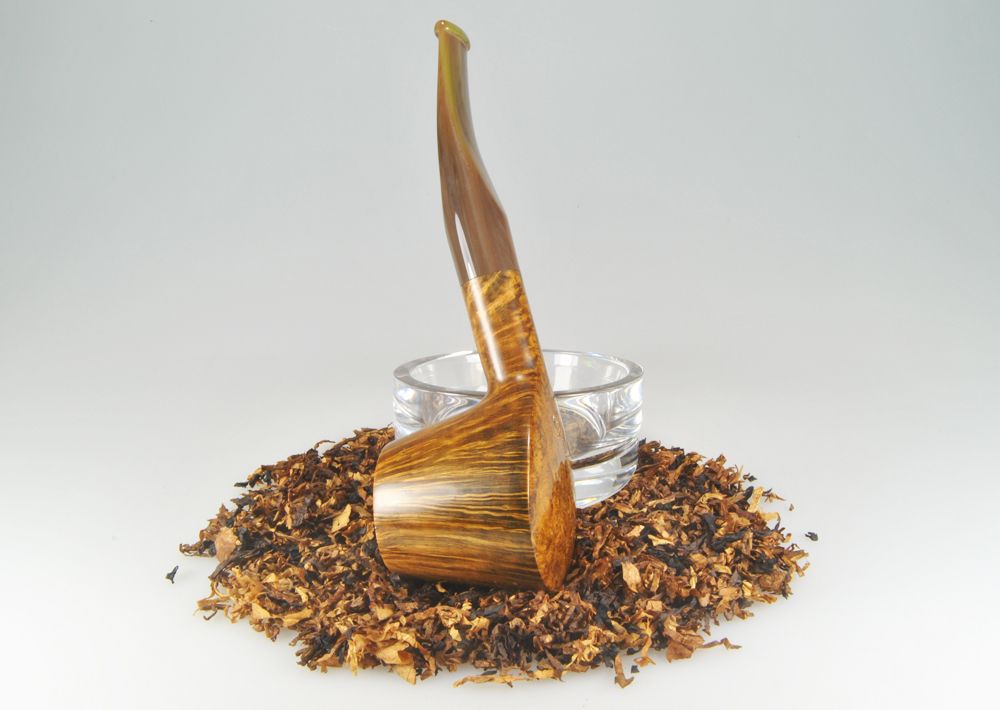 Here are the Specs:
Length - 152 mms / 5.98''
Height - 49 mms / 1.92''
Bottom of Bowl Diameter - 48 mms / 1.89''
Chamber Diameter - 19 mms / 0.74''
Chamber Height - 41 mms / 1.61''
Weight - 53 grams
I would like to hear your feedback and i hope you like it.
Sweet Smokes!
Bruno Robalo