I had a Butz Choquin Flamme,was non-filter and the colour in bad condition.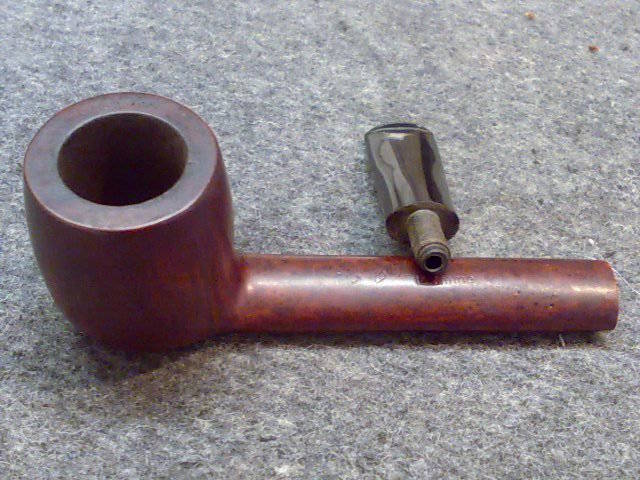 I clean the pipe thoroughly,opened the airway,i have done a rustic work and i changed the colour to black.I put a brushed aluminium band,i changed the tenon with another one at 6mm and applied a coat of shellac.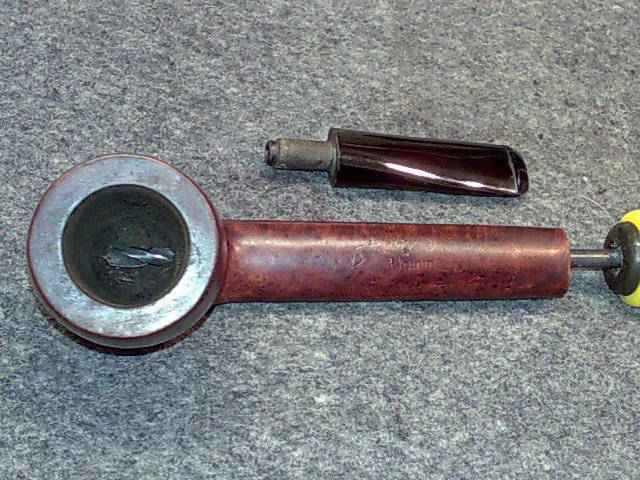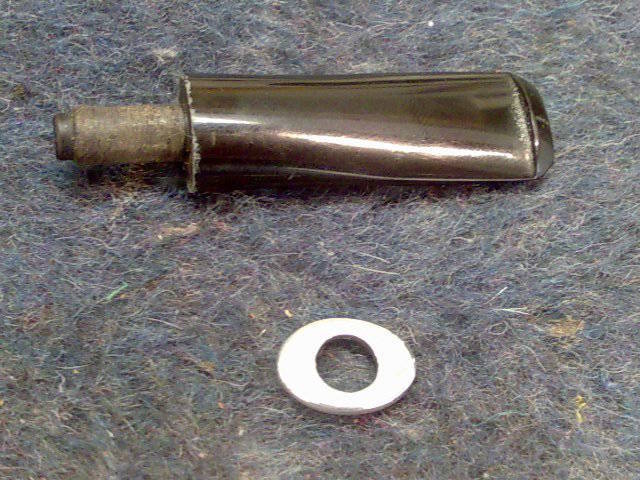 Here is the result: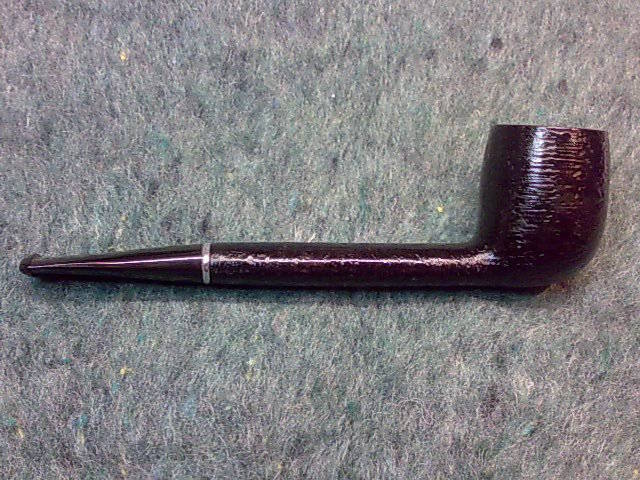 Some more photos to watch the procedure:
http://pipe-smoke.blogspot.gr/2012/02/4.html
The pipe is:
M4-16
Thank you for watching my fellow pipe-smokers!